A state-of-the-art sports centre covering 10 thousand square metres in a beautiful area of Agios Athanasios in Limassol, the YS Multi Stadium is the most modern and contemporary sports centre in the city, with over 15 thousand visitors per week.
A high standard multi-purpose venue that features football pitches and other sports facilities, changing rooms, a cafeteria, areas that can host social activities, events and birthday parties for all ages, and spacious parking areas.
High-end multi-purpose venue
The euro-standard synthetic turf on the football pitches was installed with primary concern to the health of the athletes and the protection of the environment. The stadium stands can easily accommodate more than 600 people.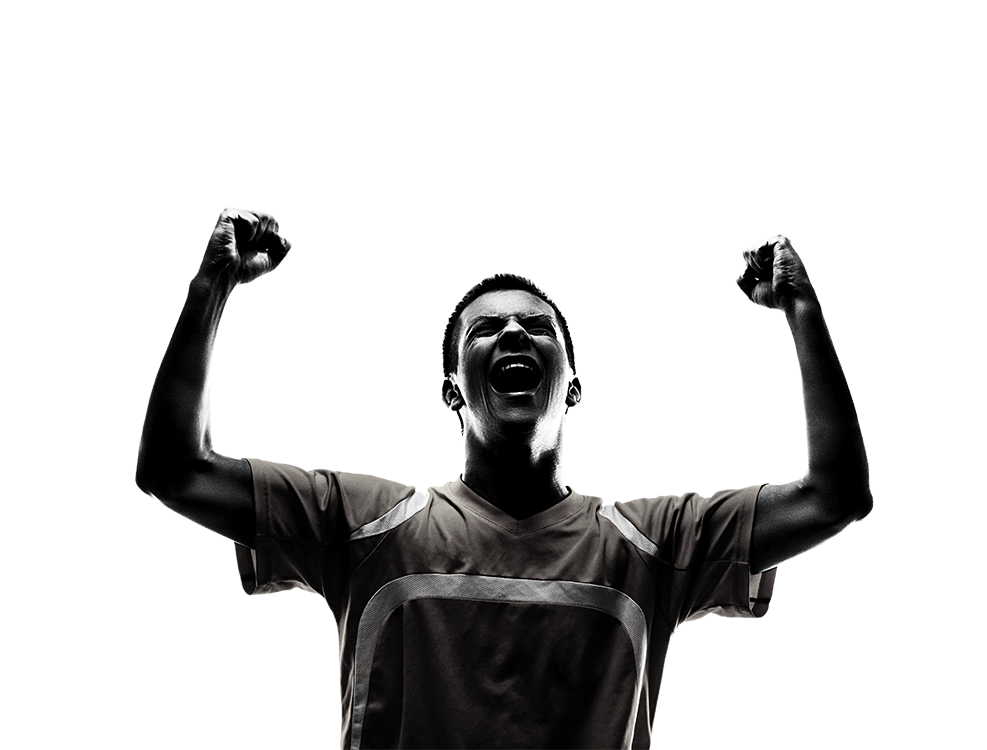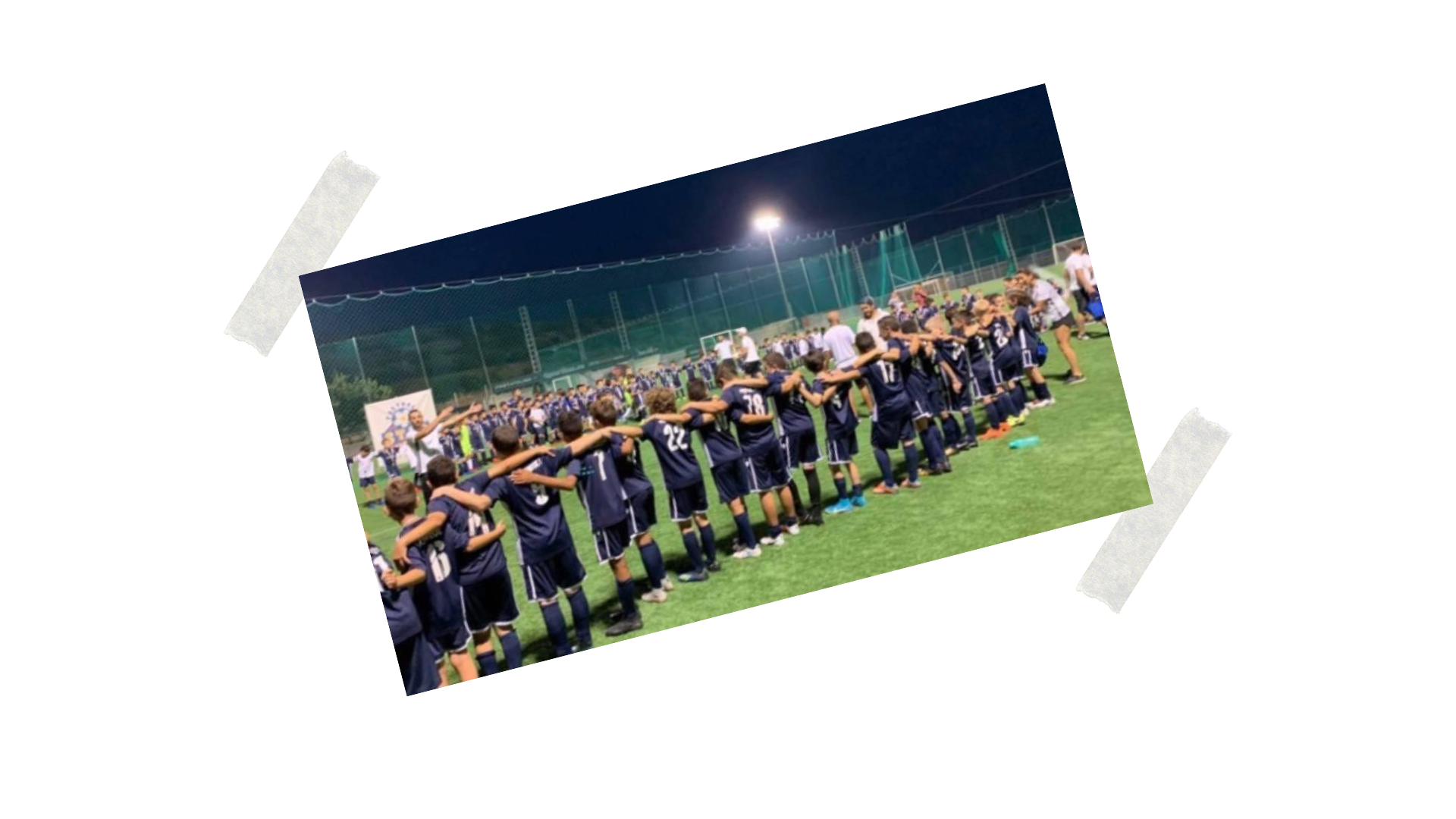 Sports – Entertainment

Football Tournaments 5×5, 7×7, 11×11

Corporate football leagues

Grassroots games

Academy trainings

Summer School

Birthday Parties

Events
Corporate League 5×5 is organized with great success from 2018. It refers mostly to companies which from their side they offer it as an additional benefit to their employees by covering the cost of their participation. At the same time, they're giving them the opportunity to exercise and claim the prizes of the first three places. The incentive is high for the participant teams, resulting in a very competitive and exciting championship being held every year.